Handicrafts from Blekinge
Datum: Samstag 3 okt 2020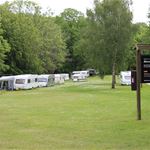 Camping
Entfernung: 7,2 km
Our camp sites for tents and campers in Mörrum are located right by the riverside in a beautiful setting.
Lägenhet
Entfernung: 20,1 km
Wir begrüßen Sie in einem der am schönsten liegenden Campingsplätze in Blekinge, der mückenfrei ist. Wir hoffen, dass Sie sich bei uns wohl fühlen, und dass Sie bei uns einen schönen und ausspannenden Aufenthalt haben werden egal ob mit Wohnwagen, im Zelt, Hütte oder Ferienwohnung.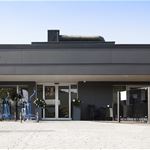 Hotell
Entfernung: 2,3 km
Spa, hotel and restaurant. Stay in a modern, relaxed, safe and warm environment.